KJ WORKS provides a full range of building and remodeling services, including whole house renovations, additions, interior and exterior renovations, as well as kitchens, bathrooms, master bedroom suites and more.
Whether you are in need of a whole house remodel, interior or exterior remodel, addition , or you want to have the luxury kitchen or bathroom of your dreams, we can create it for you.
Custom Built Additions
Complete Interior Renovations
Complete Exterior Renovations
Kitchens
Bathrooms
Master Bedroom Suites
Outdoor Patios/Kitchens
Flooring and renewal
Landscaping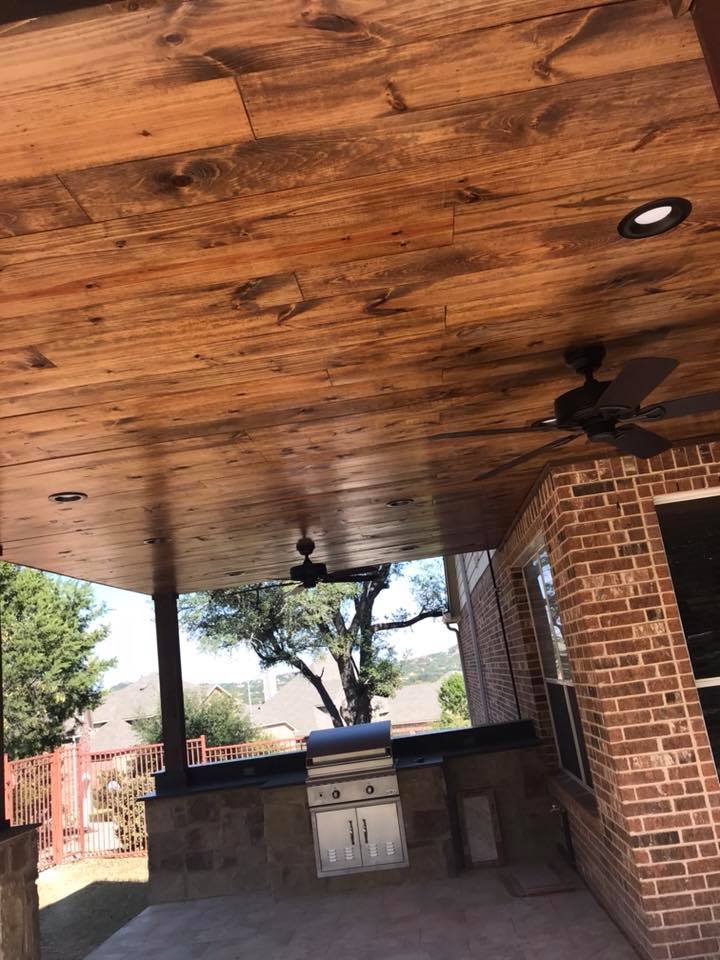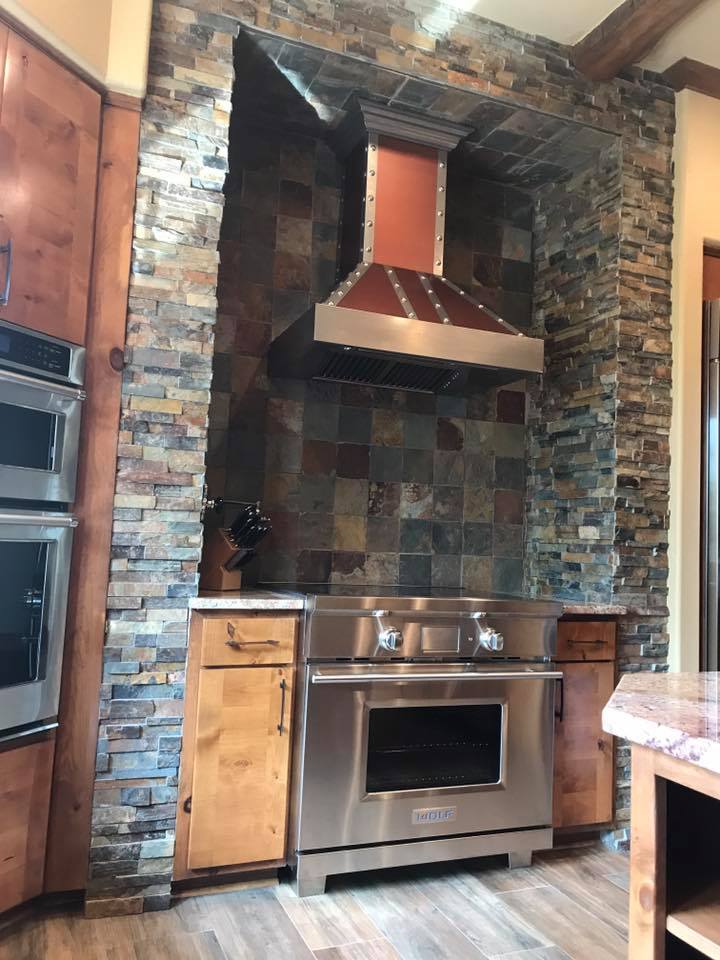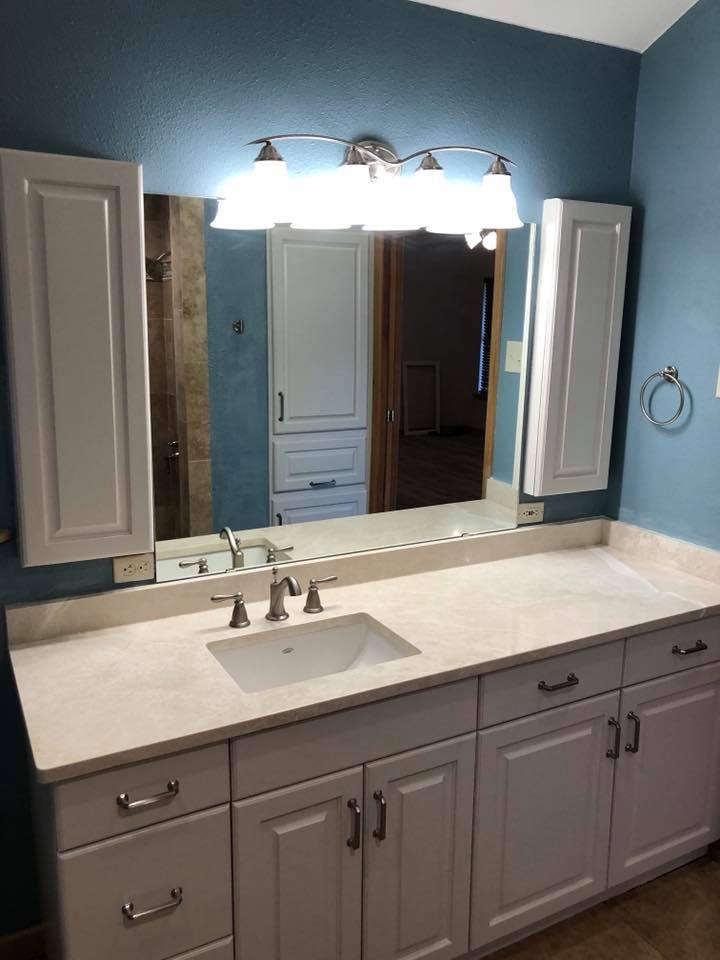 We'll help remove the stress from the job so you can sit back and watch your dream building project turn into a reality!
Stay updated and watch YOUR ideas transform into reality!